Counterbalance Lift Truck (Novice Operator)
Counterbalance Lift Truck Novice
Overview:
This 5 day  Counterbalance Lift Truck Novice course is suitable for delegates with little or no recent operative skills/experience. This course is a fully accredited ITSSAR approved training course. Successful delegate attain a Fork Lift licence. Refreshment of this qualification is recommended at least every three years
Content & Requirement pdf: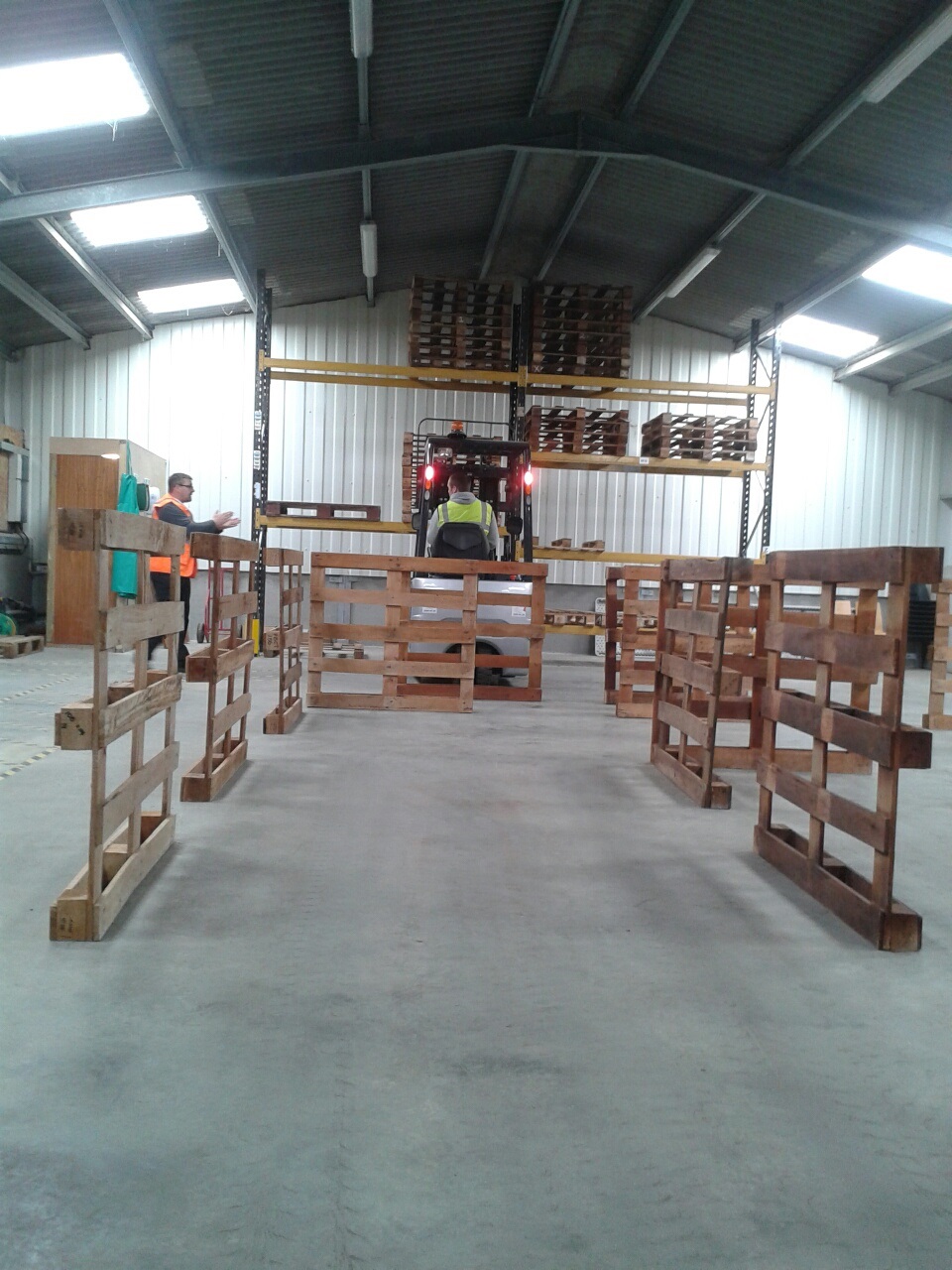 Please see below links to:
We can deliver on-site and bespoke training packages to meet your business needs.
For further information contact:
Kelly, Nina or Graham on 01243 216278
email:   courses@growtrain.co.uk